Gold is the best accent piece to add into your home decor.  It has instant sophistication.  I am also way too comfortable with mixing metals like chrome and gold.  You shouldn't be afraid of this combination if you are using retro inspired furnishings.
I truly read through about 7-10 magazines every week and when you add catalogs to the mix my mind goes into overdrive. Tonight I went through the Dwell Studio catalog for Fall 2015 two or three times.  I am in love with every item on each page.  The upholstery, wall art, decorative accents, and tables have the awesome vintage style I am drawn to and they are now a bit more updated for a modern palette.
 Large ceramic table lamps with an oversized drum shade are things I remember seeing in every thrift shop like discarded relics.  Dwells more modern silhouette and touch of wood paired with soft white shade modernizes the look.  The three door walnut Parker sideboard is also a showstopper and the simple polished brass base adds instant style.
Ooh la la velvet.  The color trends this fall introduce hues of the past decade too; dull blush hues, grays, grays, cider browns, and hints of mint and teal.  This photo has the whole look going on.  I love it. Perhaps it is because I am drawn to the sofa.  Yes, I, Jackie, have a horrible sofa addiction.  This gorgeous jade green tufted gem may have to make it's way to my front door step soon.
Here is this mix of chrome and gold I told you about.  It's awesome, although I am certain someone is going to disagree with me.  Go ahead. Comment space below. However, this room is so cool and so retro.  I actually had to take a closer look at the wall art.  The folded brass wall decor was so spot on to the past era I had to look more closely to see if Dwell has created this reproduction, which they did. Well done Dwell.  The Newel coffee tables show off the popular oak burl material that was everywhere back in the days although I can't find it online. These three piece versatile coffee tables are fresh design.  I happen to own a few vintage pieces that are burl and I am so in love with them so for sure 100% these tables are a great buy that you will have for years to come.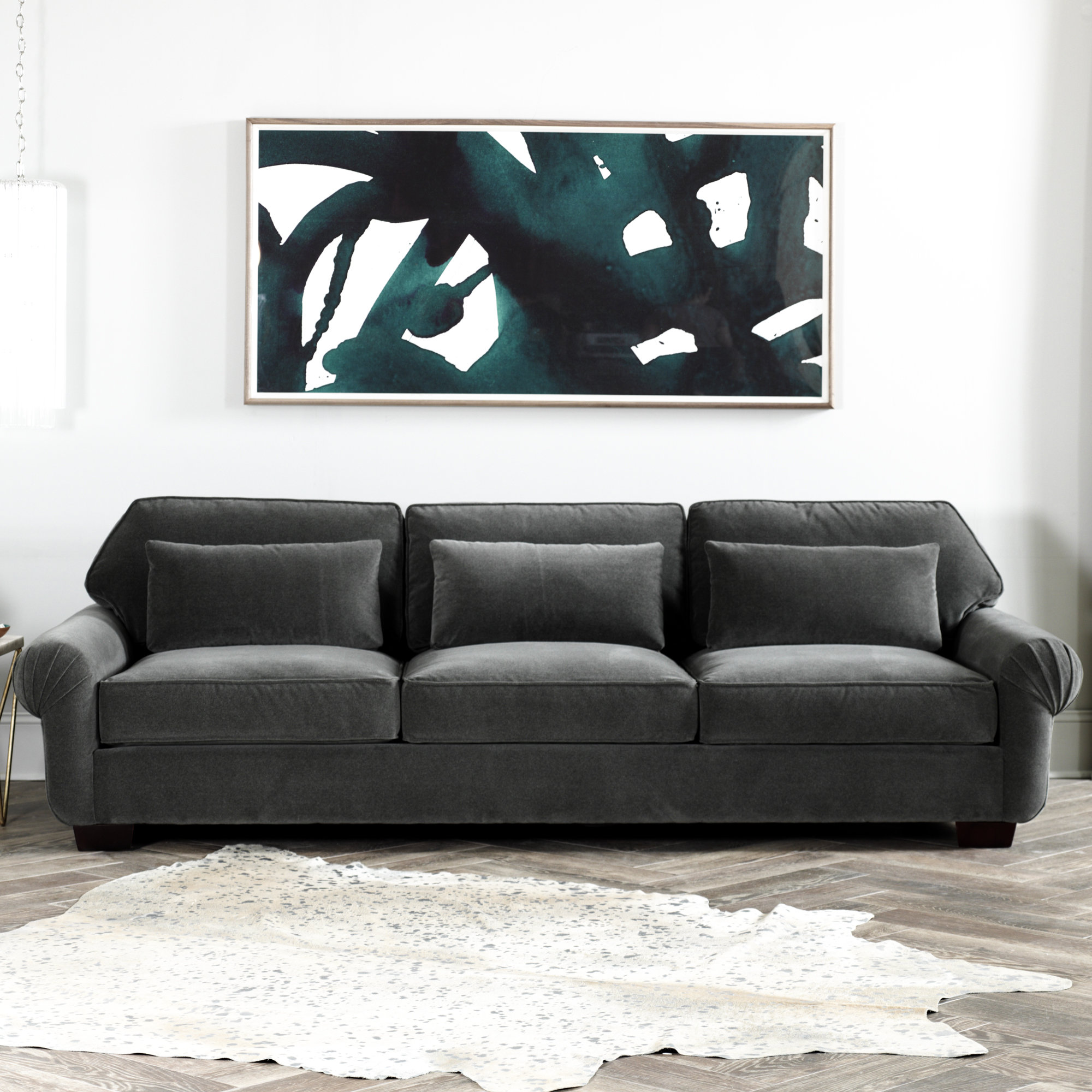 My favorite FAVORITE FAVORITE! picture is the awesome, totally me, I am ordering right now Kravitz sofa at the end of the catalog.  I can't find this picture online and the one above is missing a few pieces from the catalog photo that make a big difference. Request a catalog to see it…The marble tables, black and white art is simply perfection.  The style is a bit of western, glamour, modern, minimal, french, urban, retro. Love it! To be honest, that sounds like the design style of nearly every home in Dallas, Texas. Timeless design is in all the Dwell Studio Fall 2015 collections.